Designed Originally for the Primordial Radio General Mayhem our trailer bar can cater for events up to 1500 capacity.
Whilst we use it for pouring at beer festivals and also for extra taps at our taproom, we are able to offer it for hire for private events.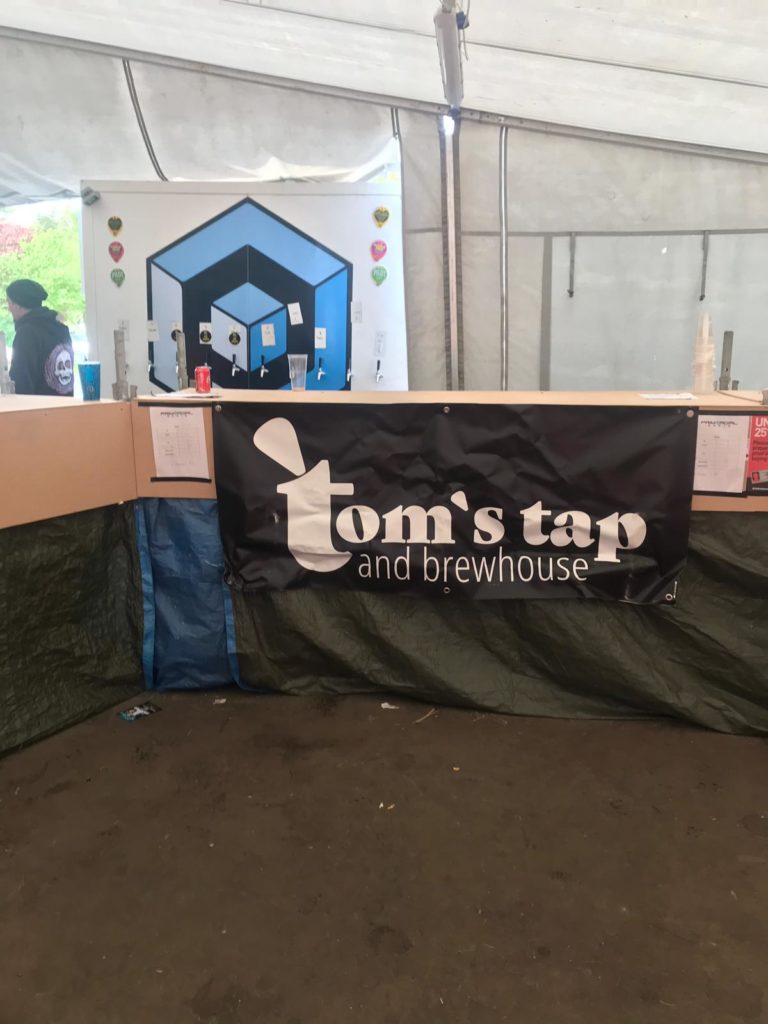 It has ten taps and holds temperature at 4c to keep those beers pouring beautifully. It can store up to 30 kegs inside (size dependent) and needs only an electricity supply and water nearby. We can supply it staffed or unstaffed, and as an empty bar or filled with our beer (in which case it works out cheaper to hire).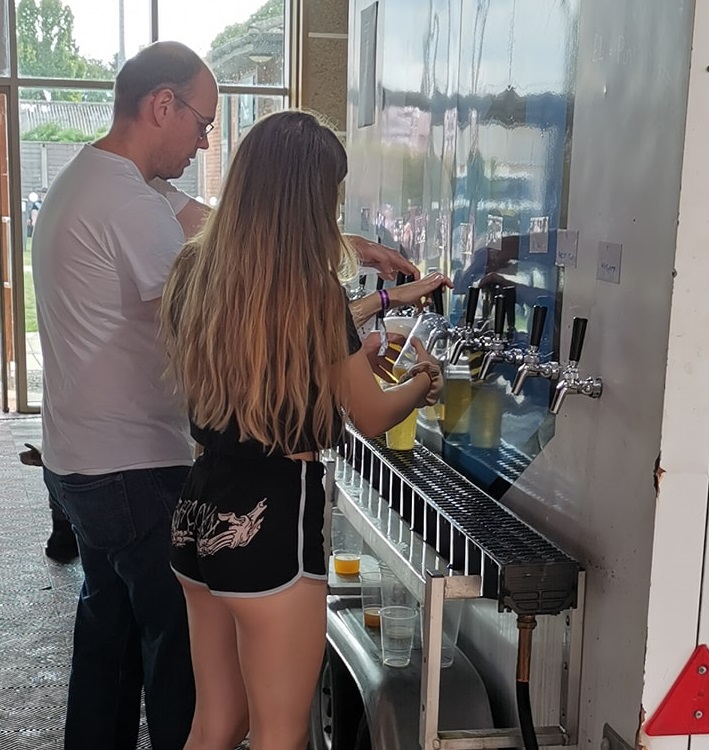 It's been used for beer festivals, music events and vehicle rallies in the past. It needs a 2.7m height and width clearance to get into gates/buildings.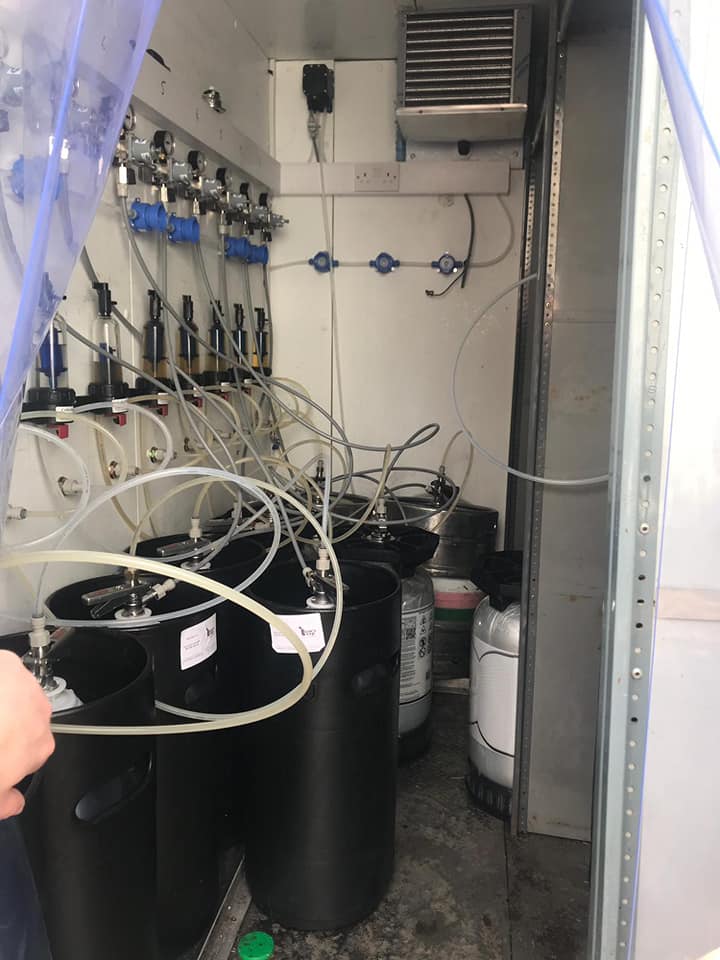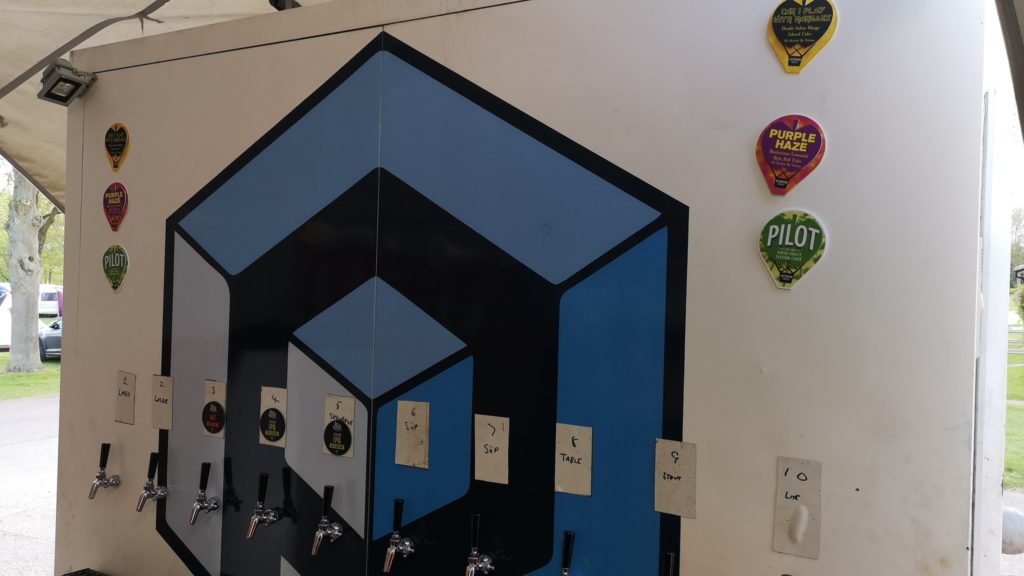 If you'd like to know more, please get in touch using the contact form on the home page.