We deliver beer to the following areas in our own van.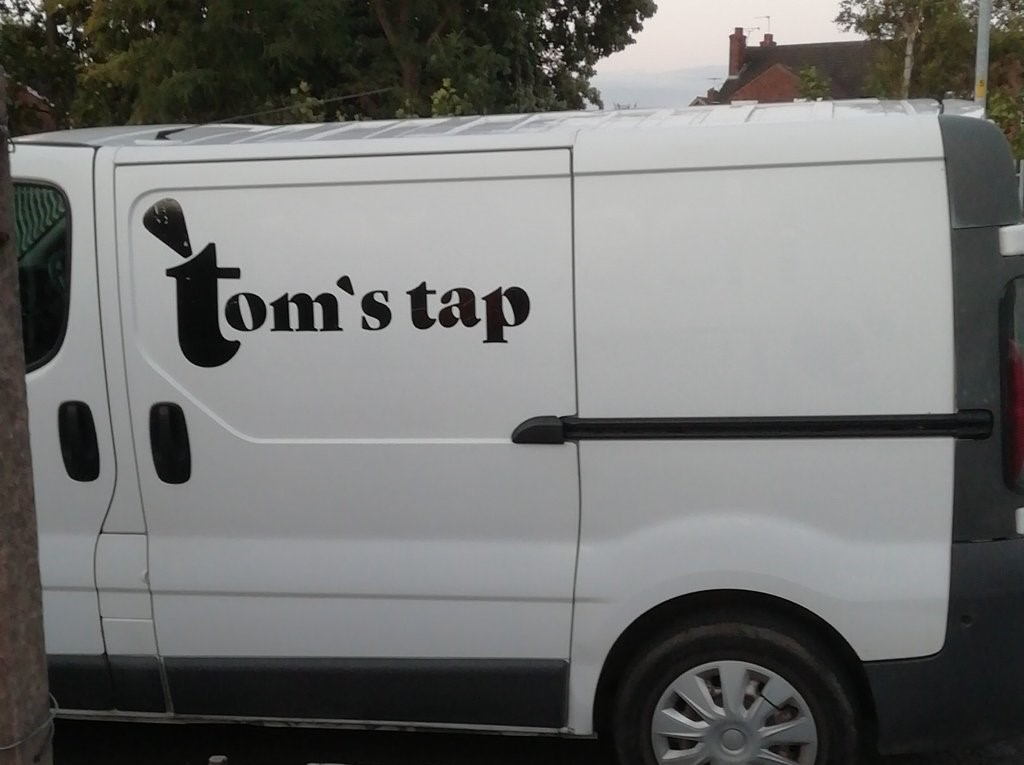 Weekly: North Staffordshire and South Cheshire
And then
Week One: Merseyside, North Wales and Chester
Week Two: Manchester, Stockport, Macclesfield, Leek & Congleton
Every Two Months: Worksop, Doncaster, Sheffield, Nottingham, Loughborough, Derby
Every Two Months: Kent & South East London
If you are in the WDS delivery area we can ship to you subject a minimum order of two units.
We package about 50/50 in ecask and one way keg (Sankey Fitting) and are happy for ecask registered breweries to pick up empties and scan in for their own stock. All our beer is unfined and usually vegan friendly (we occasionally use honey).
We also wholesale cider in keg, bag in box and can from Ascension Cider.
If you are a trade customer and want to sell our beer in your premises please click this link.This will sign you up to our direct delivery email.
If you are a brewery with a bar/taproom and are interested in exchanging beers in keg, please get in touch via our contact form.
If you buy your beer from Jolly Good Beer, we're on there, otherwise please visit our page on Eebria Trade where you can order our beers online.
Download Our Core Range Trade Price List