Regular Events
Every First Sunday – Bottle Share [6-8pm] Admission Free but please bring something to share if you want to take part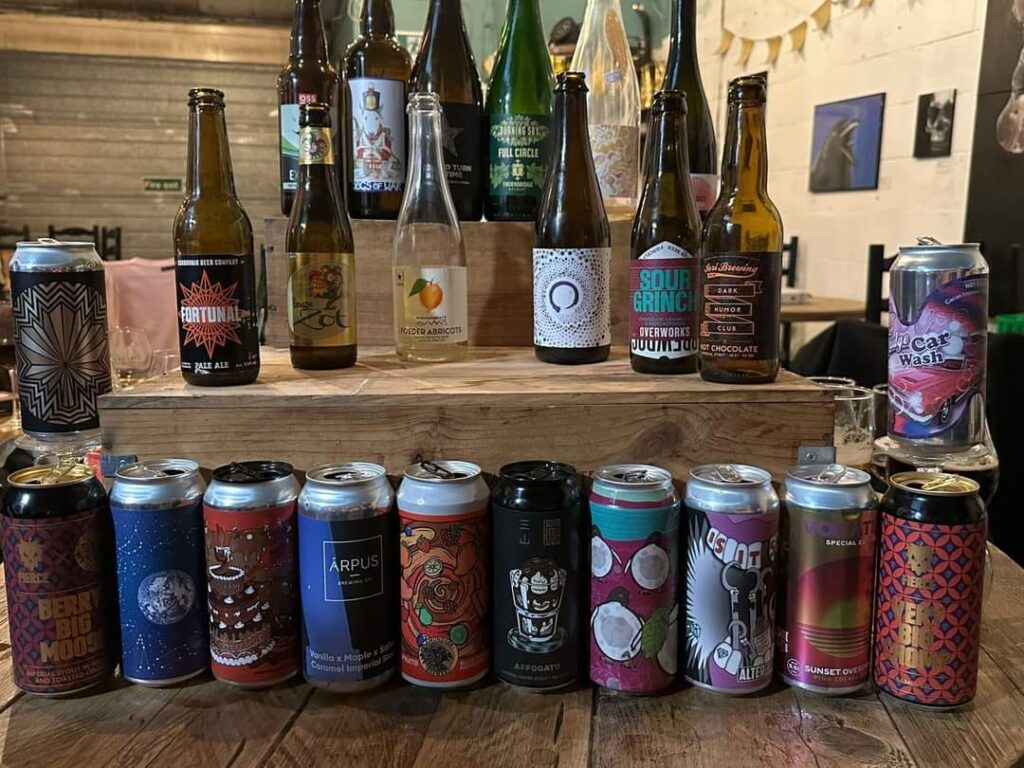 Have a beer to share? Maybe one you picked up on holiday, or perhaps something brewed closer to home? This is your chance to explore new flavours and share experiences. Don't worry If you don't have anything on-hand we have two well stocked fridges with craft beer and cider.
Every First Thursday – Synth City [7:30-10pm] Admission Free Sorry no Synth City in January
Step into the world of Synth City, where boundaries dissolve, and sonic landscapes come alive. Bring a synth, a modular rig, a drum machine or any other electronic instrument (or just yourself) and join in. Whether you're an experienced musician or a curious beginner, Pod and Martin invite you to explore the realm of electronic soundscapes, where the only limit is your imagination.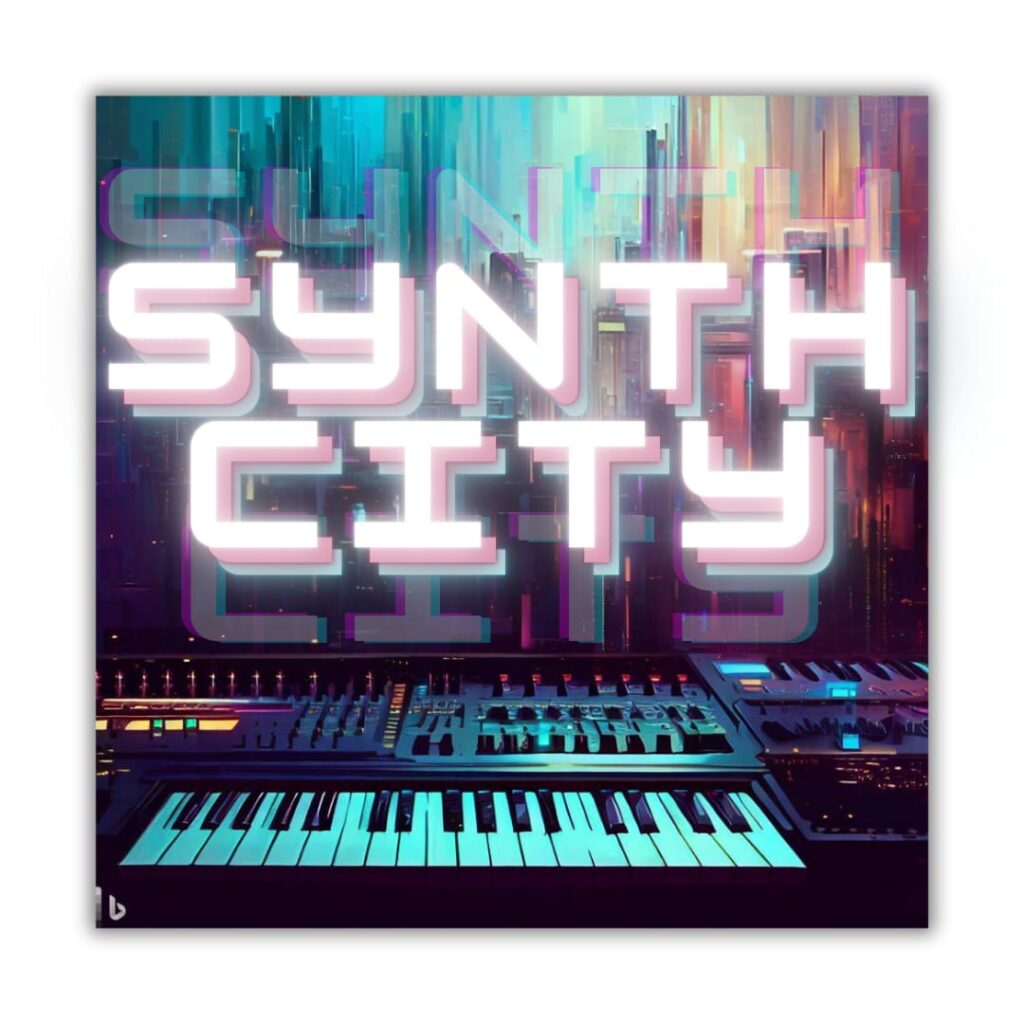 Every 2nd Thursday – Homebrew Club [7-10pm] Admission Free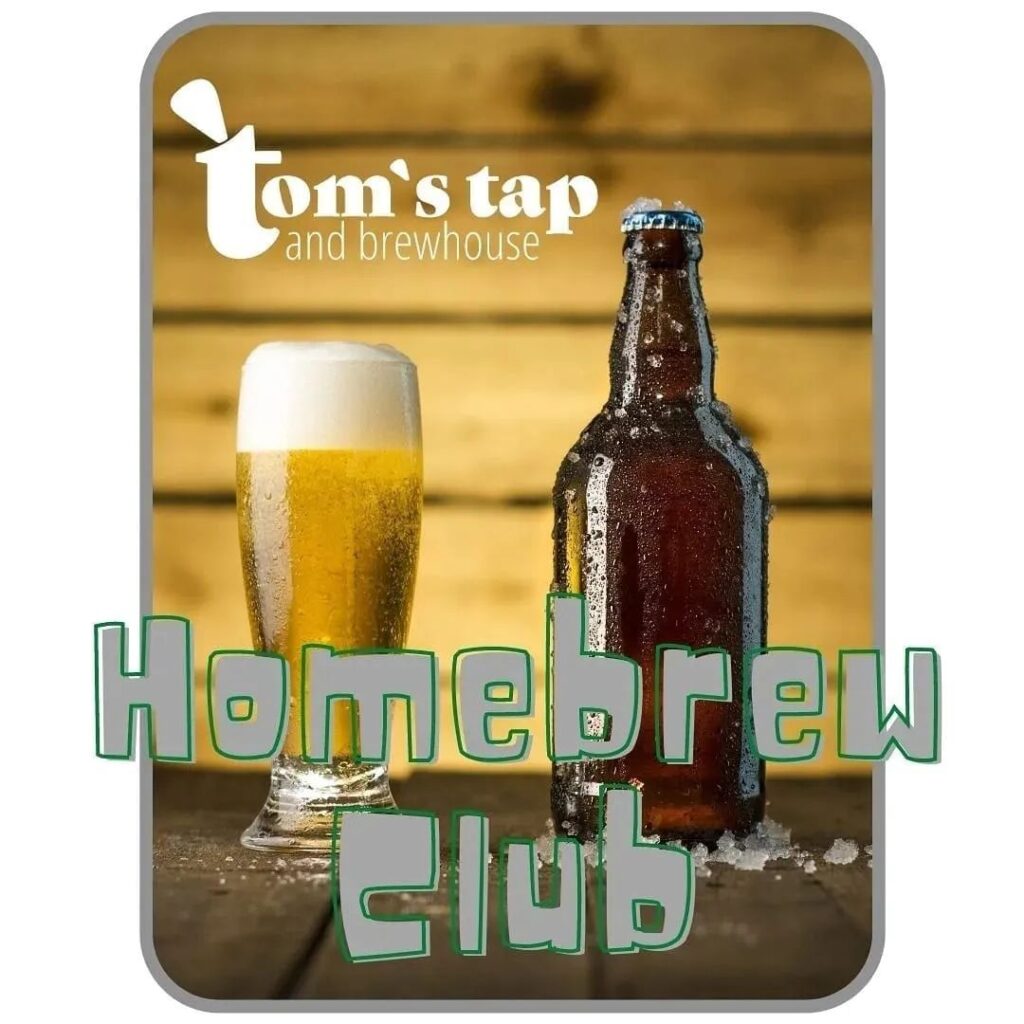 If you're a beer enthusiast or aspiring homebrewer, mark your calendars for the second Thursday of each month and head to Tom's Tap and Brewhouse. Join our gathering of local homebrewers, and share your creations, with like minded people.
Every Last Thursday – Open Mic [7-10pm] Admission Free – Sorry no open mic in December.
Mike and Rona are your hosts for the evening. All performers are welcome and it doesn't matter if you are experienced or just starting out. Everyone is welcome to sing, play an instrument, read poetry, tell jokes or just be part of the audience.
Special Events
Friday 8th December – Sabotage with Nexus 9 ~ Nineties Rock/Metal/Emo [7-11pm] Admission Free
Take a step back in time to the 1990s with DJ Nexus-9. Experience a sonic journey through a golden era of rock, metal, and emo with iconic bands like Nirvana, Metallica, and My Chemical Romance. Sabotage your expectations and dive into the sounds that defined a generation.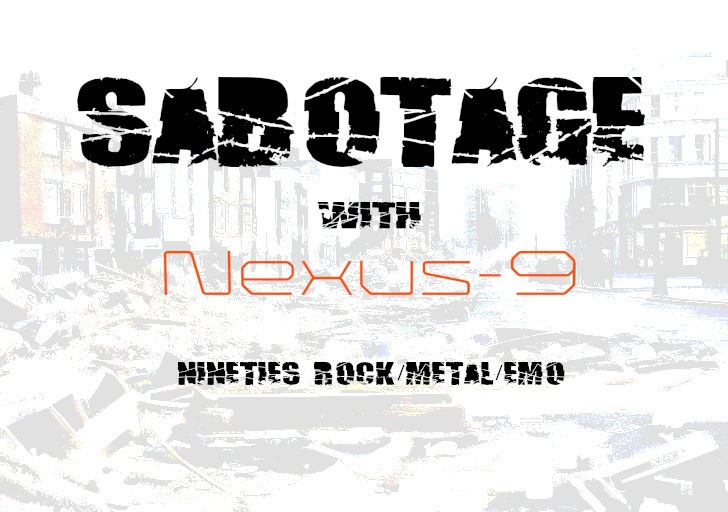 Saturday 9th December – Room at the Inn – St Paul's Centre Fundraiser [6-10pm] Admission by donation
Live music by We Are Nomad and Tiny Pioneer. All proceeds going to St Paul's Centre, Hightown, Crewe.
St Paul's Centre operates several services across the community, and the event is principally aimed at two of these services – donations to the Food Bank, and cash contributions to their general funds. Hence, the entry fee on the night will be EITHER two (or more!) items from their shopping list, OR a £5 contribution which we'll forward to the Centre – who'll receive 100% of all proceeds.
In addition, they also run a wonderful service, in partnership with Sal's Shoes, to provide free footwear for school age children – this project has been supported and sponsored by the Guinness Partnership and Cheshire Community Foundation. So in addition to the 'door', if anyone has donations of good quality, clean second hand footwear, we'd be delighted to collect them to pass on too. Please donate any shoes that have plenty of wear left in them!
Thursday 14th December – Comedy Night feat DAVE TWENTYMAN – [EARLY START 6pm] – Admission £7 adv £10 door
This month we are proud to present Dave Twentyman.
Dave has performed at a number of music festivals such as Leeds, V Festival and Download. He is acclaimed as one of the most naturally funny comics on the UK comedy circuit today; being described as: "upbeat", "cheery", "down to earth", "friendly", "warm", and "quick on his feet".
Support is from hilarious Manchester acts Jimmy Shirley and Ben Hart
Your MC for the night is Roland Gent.
Friday 15th December – Angel of Harlem [8-11pm] Admission £5 adv £7 door (SOLD OUT)
An evening of U2 songs featuring Diane Wye, Ian Wilson, Nigel Jones and Andy Pennance.
Saturday 16th December – 12 Stouts of Christmas [5-10pm or later] Admission Free
Get in the festive mood and join The Ladies of Darkness (our dark beer appreciation group) as they attempt to make their way through the 12 Stouts of Christmas.
Dark beer drinking and ladying are not mandatory, but encouraged.
Food will be provided by the ever popular Sunshine Street Food Company. Bring some Caribbean sunshine to your taste buds!
Saturday 23rd December – DJ Santa Pod's Xmas Party [7-11pm] Admission Free
Don't be a Grinch! Get into the Christmas party spirit with our very own Santa Pod. Classic tunes with splendid beer and ciders. Believe us, it will be anything but a drag!
Sunday 31st December – Strange Crewe Alternative 80s New Years Eve Party Admission £10 [ticket holders only after 10pm]
Welcome the New Year in at our 80s themed New Years Eve alternative night, playing the best in 80s post-punk, New Romantic, Synthpop, Goth & Scotwave. Featuring DJs Simon Briggs, Nexus-9 & guest DJ Edi Dhar.
Dress to impress in your finest 80s costumes, this is encouraged but not essential. Entry includes first drink & bubbly at midnight.
Saturday 20th January – Primordial-Upvote + DJ set from Iron Sladen [12pm-12am] Admission Free
Primordial Radio is excited to announce the return of the Up-Vote Top 100! The event will be broadcast live from Toms Tap & Brewhouse in Crewe. Join us in commemorating new Rock and Metal music and the sense of community as we embark on a countdown of the most beloved new songs on the station from 2023, as voted by you.
The countdown will begin at 12:00 (GMT) and promises a day filled with highlights and appearances by special guests, all while we unveil the top 100 songs of 2023. We extend a warm invitation to everyone to join us at Tom's Tap & Brewhouse – admission is free. Following the countdown, enjoy the tunes spun by DJ Iron Sladen.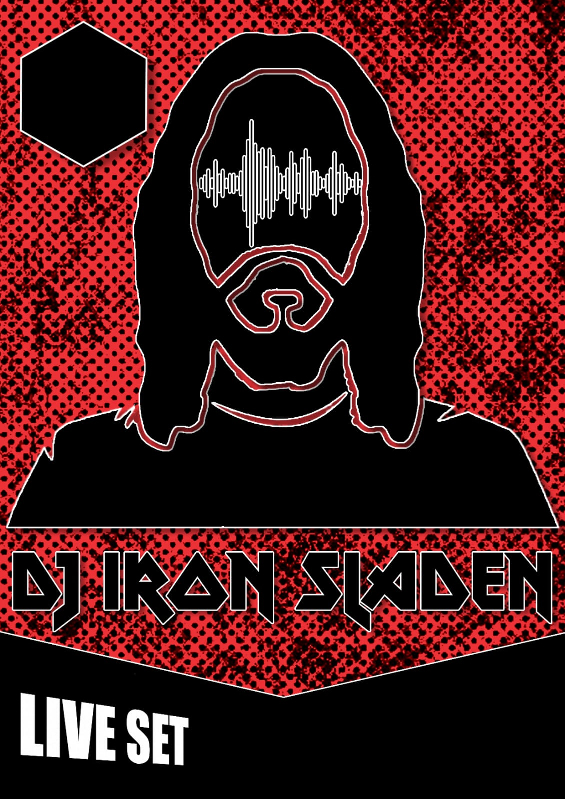 Friday 26th January – George Fell [8-11pm] Admission £6
Join us for a dazzling evening of guitar music, performed on 6 and 12 string guitar, by Manchester based guitar virtuoso George Fell.
George is a uniquely talented fingerstyle player and has been performing self-composed instrumental arrangements since the age of 16. This is an evening not to be missed.
"The best 12 string guitarist you'll hear in your life" – Bez (Happy Mondays)