We've got two pretty massive bits of news to tell you today. Both are aimed at trade customers rather than visitors to the taproom and both have been in the business plan pretty much since day one. Thing is, it turns out business very rarely goes to plan, particularly in the last two and a half years.
In April/May 2020 we had some money in the budget to buy a van to enable our deliveries throughout the North West. Obviously that got put on the back burner as we strove to keep the business going but I'm pleased to be able to tell you that I went shopping and bought this last week.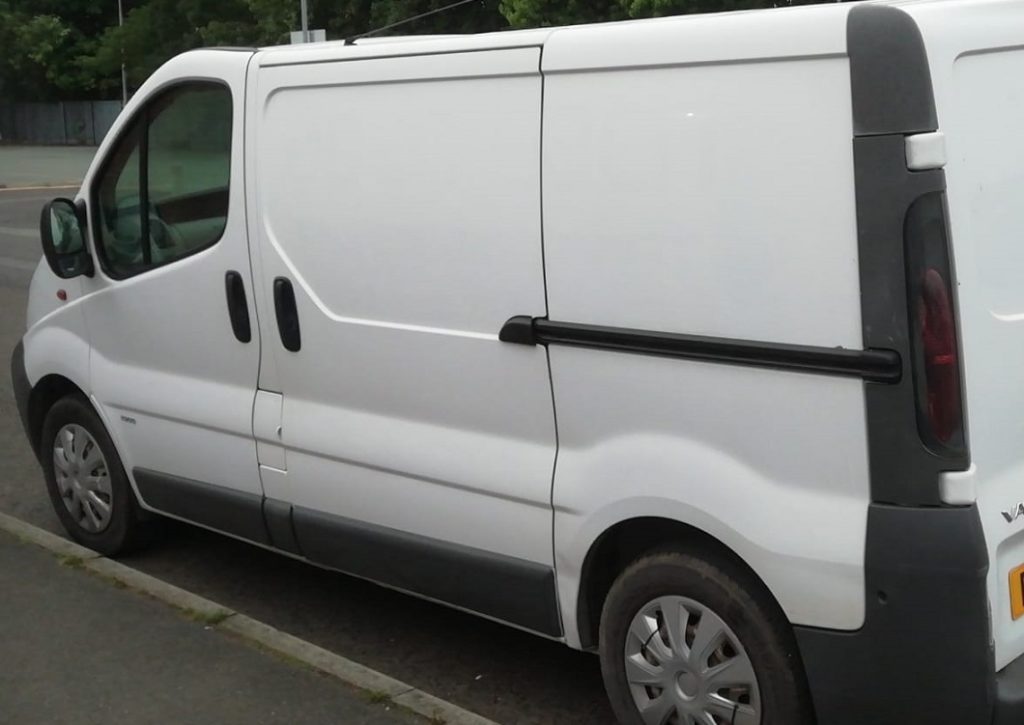 But that's not the only bit of news we've got for you. Most of our customers know we've been selling Ascension Cider in our taproom pretty much since the day we opened way back in 2018. We've also bought it by the pallet to sell to our friends in the trade and to customers during the lockdowns. Today we are pleased to announce that we will be wholesaling Ascension Cider in the North West. Matt, the Fruity Bev Master himself, and I go back quite a few years to the time I was working at Pig and Porter and we have subsequently collaborated at events such as the Primordial General Mayhem.
We'll be sending out an Ascension pre-order tomorrow to our trade customers at 9am. The pre-order will close at midnight on Friday 5th August and the pallet will be shipped on Monday to arrive either Tuesday or Wednesday at the brewery. You'll need to sign up to our trade mailing list to receive these details so click that link. Please, if you're a taproom customer, don't sign up to this list. We'll be resuming our taproom events mailer as soon as I have a bit more time.
It's quite likely we'll be getting in a guest pallet from a brewery not usually seen in these parts from time to time but that will be dependent on our cold store space.
Spending more time on our trade customers does mean that we will no longer be open on Wednesday evenings. Sadly we weren't busy enough to warrant paying staff to do the shift and, as Wednesdays and Thursdays are going to be delivery days going forward it is unlikely I am going to be back in time to open at 6pm.