So, here we are again; facing an uncertain time and not really knowing whether we should stay in for our physical health or go out for our mental wellbeing.
Jacqui and I have given this some very deep thought over the week and we've come up with the following measures which might mean not feeling like you have to choose between the two.
The #marqueebo might be no more but we do have three outside tables with 2.7m illuminated parasols. We also have blankets and hot water bottles.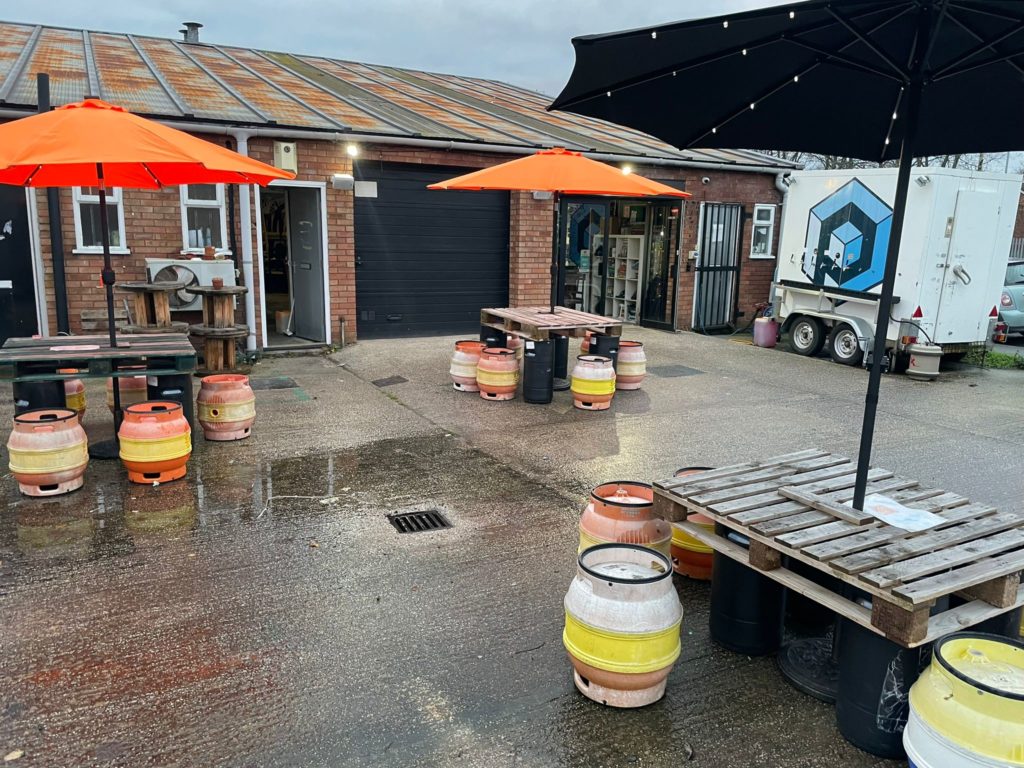 Inside, we have three tables in separate booths and we still have the Goodeats ordering app (we've kept it in spite of people preferring to order at the bar) so you can request table service. If you do want to order at the bar, this is fine but please remember the following.
Please wear a mask when you are standing up.
Please move away from the bar when you've placed your order.
Please pay by Card
Our staff will be wearing masks while they serve you. We will not be asking for any proof of vaccination, or taking names and telephone numbers but we do hope these measures help you to make a decision about whether or not you want to come out.
If you feel you can't come out, please remember we do have a delivery service where we can bring the beer to you. In the absence of any useful advice from the Government our opening hours will remain the same but keep an eye on our social media channels.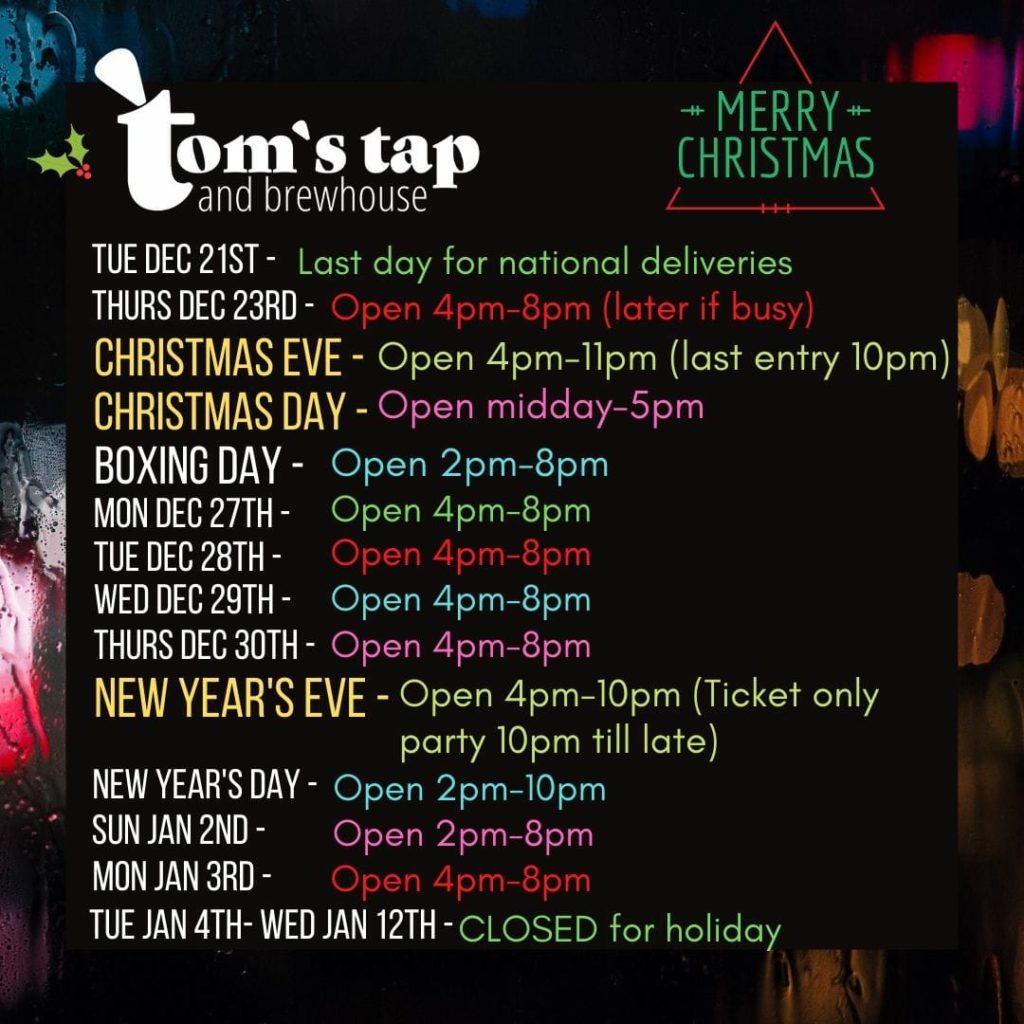 Many thanks for your continued support
Sean and Jacqui