Here we are in the post Christmas – pre New Year void; we don't really know what day it is, we're half way through the Christmas cheese mountain and still eating chocolates for breakfast. It's the perfect time to reflect on how the year panned out for us at the Tap.
If you've read our previous blogs you'll know that we established what was and wasn't working in the taproom and brewery. We also established that our most important asset was, unsurprisingly, our community. From the moment you started coming in you understood that we were seeking to provide a safe space that would become a thriving local hub.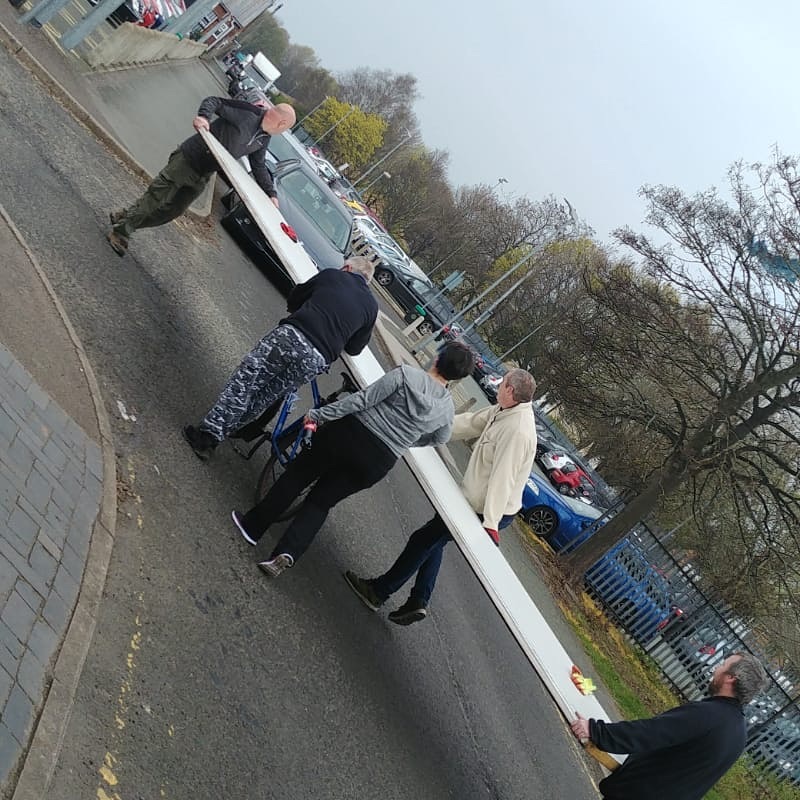 Our customers helped us knock down walls, physical and metaphorical as well as build a bar but, more than that, a community.
You could have the best beer and cider known to humanity and serve it in optimum condition (direct draw obviously) but, if you don't provide a safe and welcoming space, it matters not a jot. We must be doing something right because we have a craft group, host a games afternoon, a dark beer appreciation society and host monthly art exhibitions and open mic sessions. More will follow in 2020.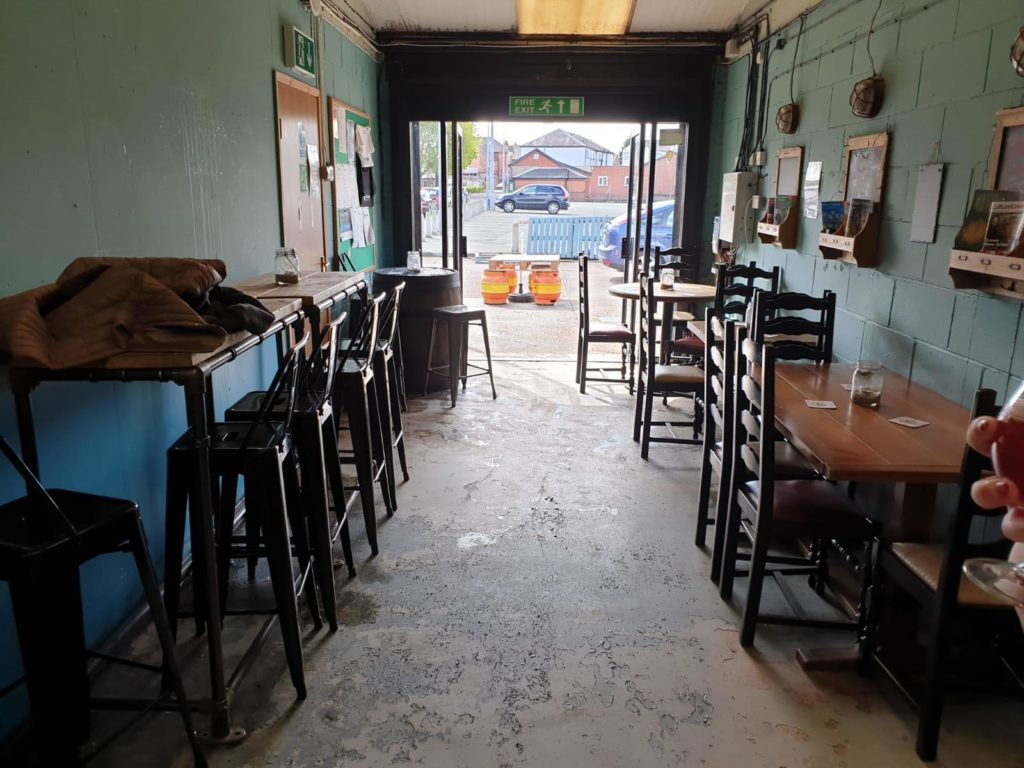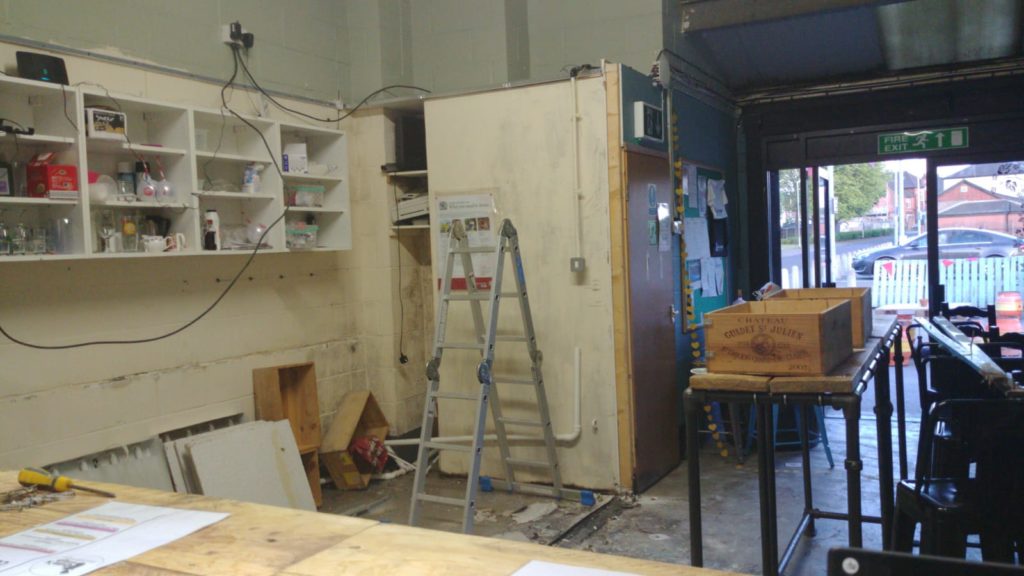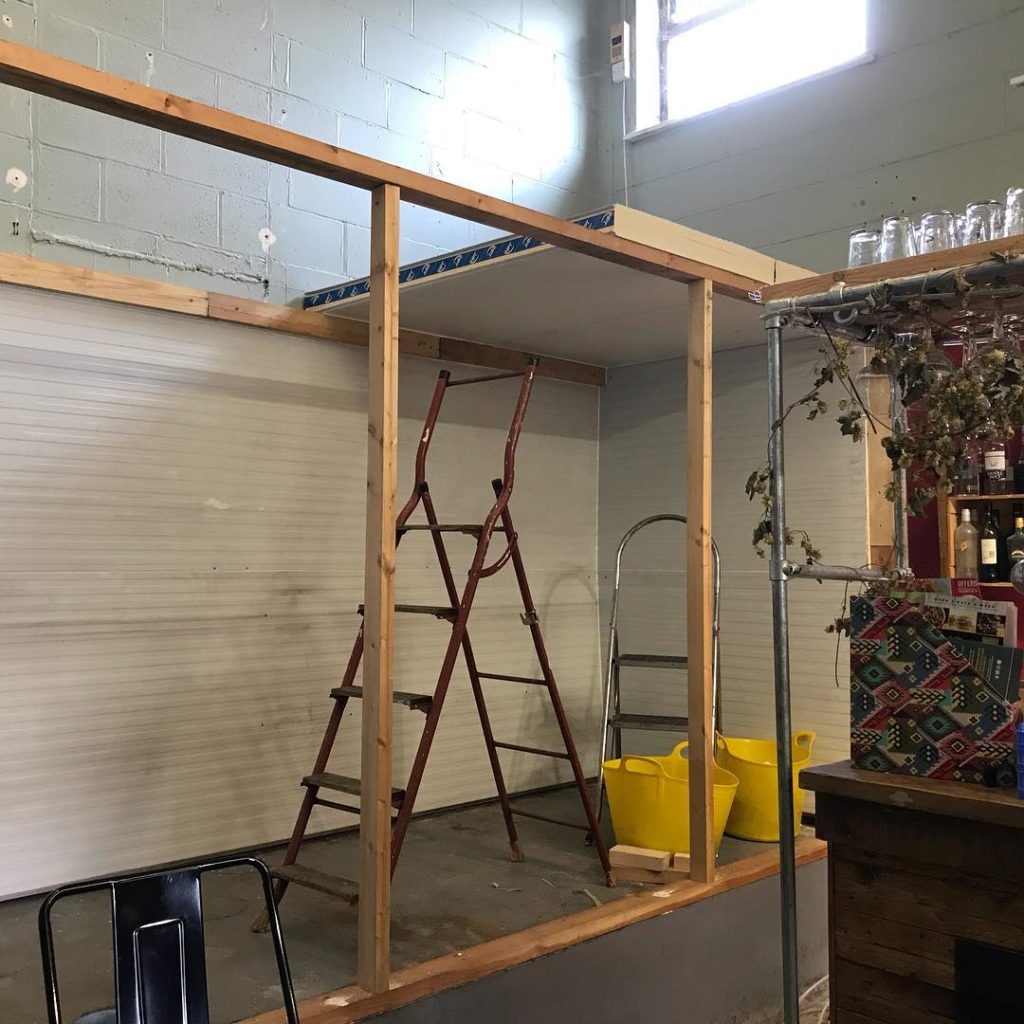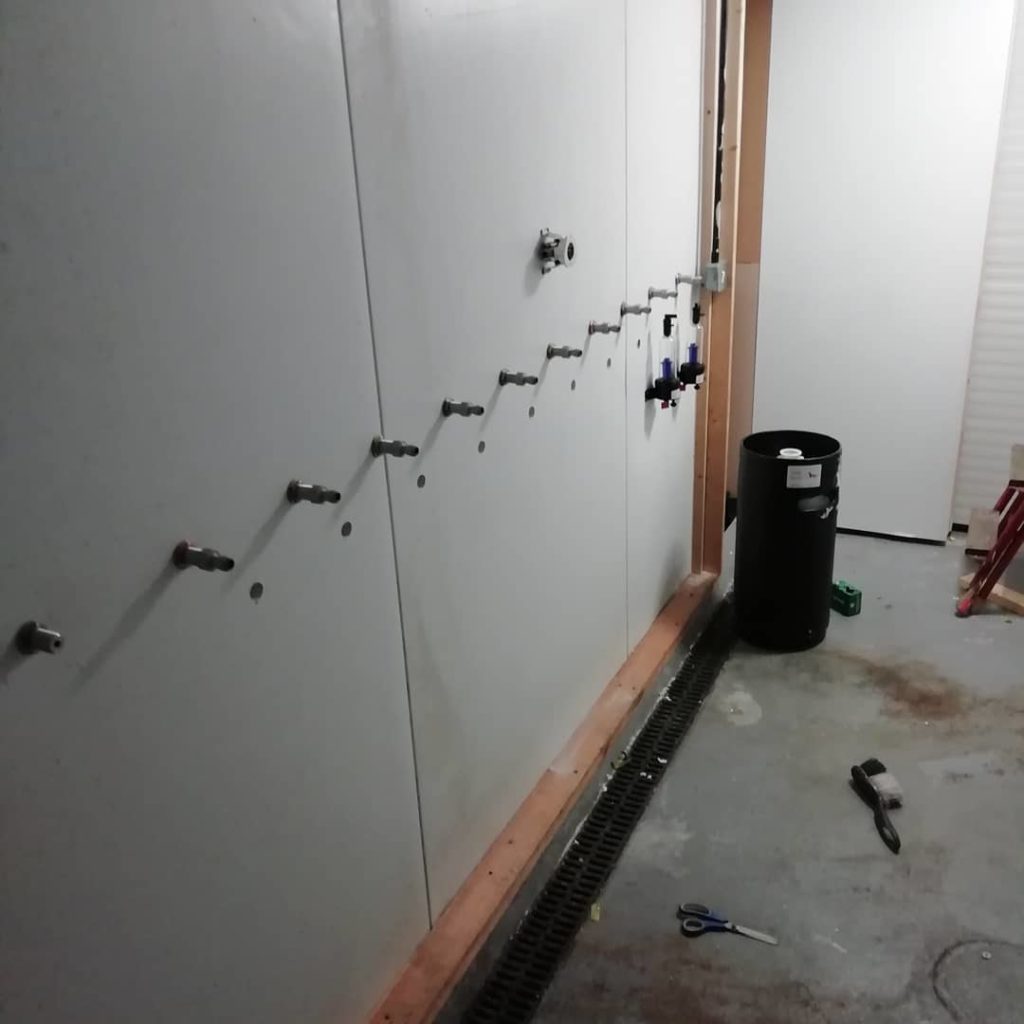 We hosted meet the brewer evenings, collaborated with other breweries around the UK, held a cider festival and brewed some very decent beer. Moreover we helped take the collaboration process already prevalent in the brewing community out to the bars of Crewe. When Beer Dock reached out to us and Hops Belgian Bar to encourage the residents of Crewe to come and drink great beer in the town at the end of every month the People's Regeneration Project was born. The results were very encouraging indeed; as well as locals embracing the call to arms, we had visitors from Liverpool and Manchester giving us every encouragement to continue the project in the New Year.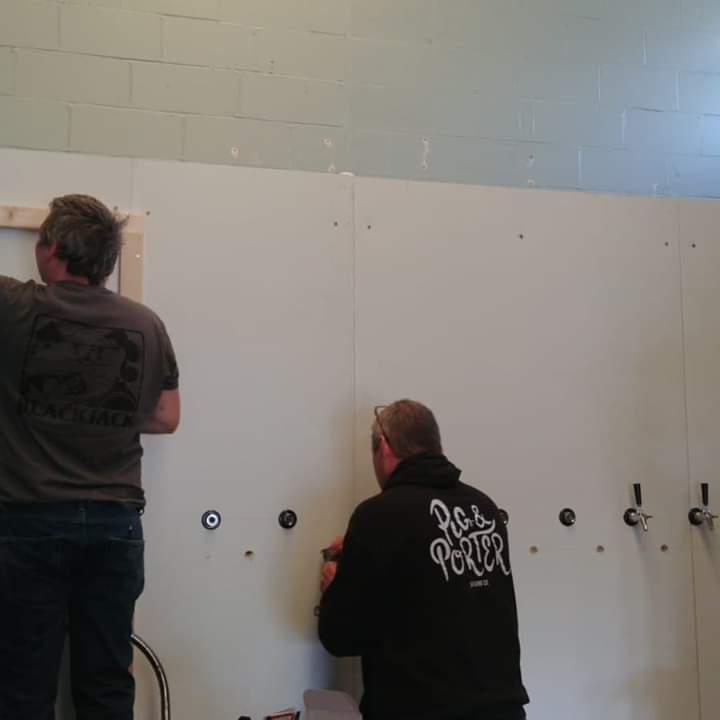 But it was certainly the changing round of the bar which we were most excited about. It was only when Steve Saldana, owner of Bexar County Brewery and partner at the excellent Stoneworks Bar in Peterborough mentioned that there are probably fewer than 20 direct draw establishments in the country that we realised how rare it is. Perhaps it has more to do with the traditional cellar based layouts when one is limited with the existing building shape (something we did not need to consider).
Suffice to say, it is the optimum draft dispense system available and, although not commonplace in the UK, it is widely used in the US. Small wonder that the likes of Magic Rock and Cloudwater use it in their taprooms in the UK.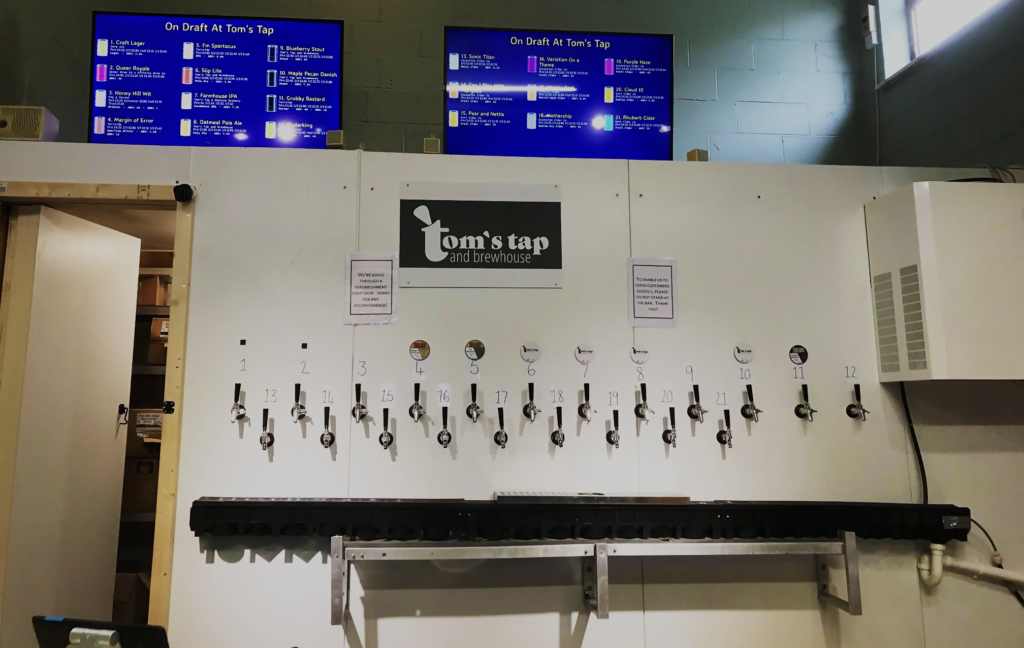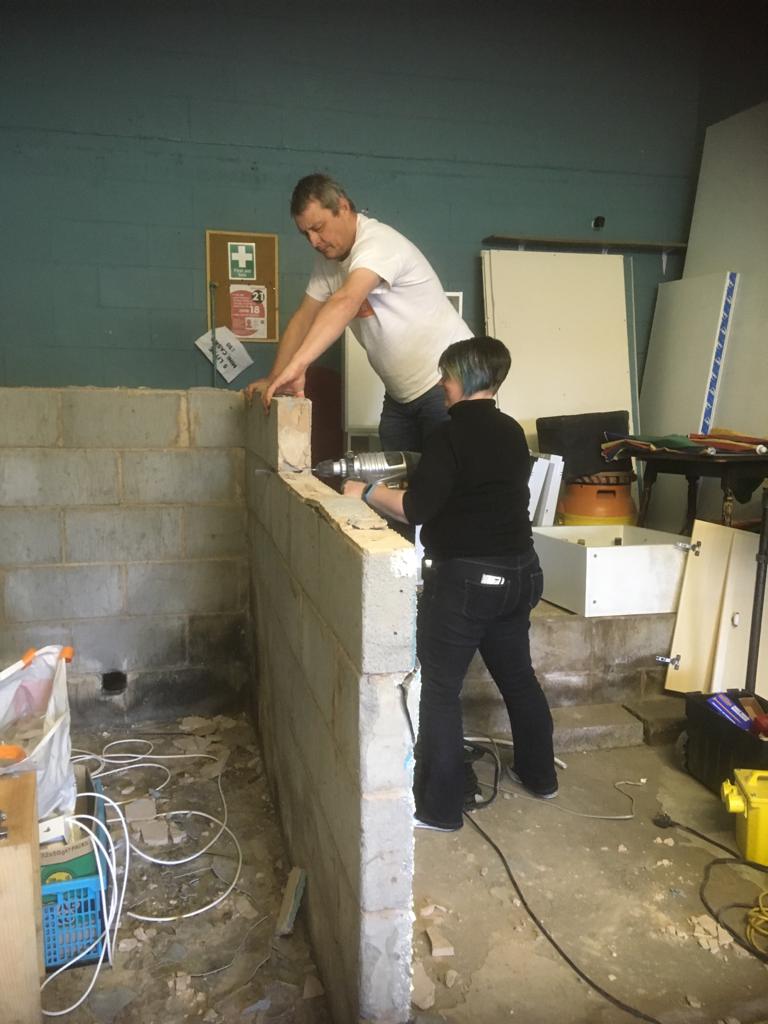 Without the help of Denis, Primordial Dad, Mark, Johnny, Jo and Louise, Sam, Graeme, Sarah, Chris, Grumpy Mike and Heather this probably wouldn't have been achieved this year. There is still loads to do, the heating has gone up but we're missing a working glasswasher, bottle fridge and we need to focus our attention on the yard outside in time for spring. We're confident that, with our army of regulars, we can do it.